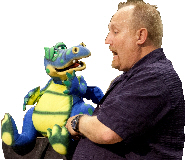 Magician and children's entertainer, Earl Long, has once again created an all-new magic program for libraries. "The Magical Land of Imagination Magic Show" is designed to perfectly complement the Summer Reading theme for 2020 "Imagine Your Story." Joining Earl will be Dusty the Dragon puppet. This show will be the highlight of your Summer Reading Program!
Earl has already put together tricks with dragons, royalty, fairy tales and more. This new show is designed specifically for your library. The show consists of impossible magic tricks and off the wall comedy all themed around fairy tales and fantasy stories. In addition, the show features lots of audience participation, too.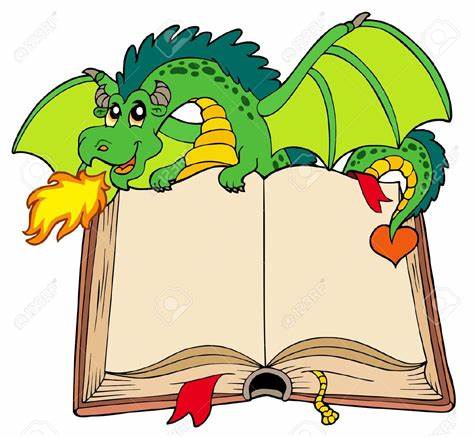 Since this is a magic show for libraries, throughout the show Earl will also be referencing various children's books and promoting your library in a fun and entertaining manner. Patrons will CHARGE to the shelves to check out books about FAIRY TALES, UNICORNS, DRAGONS, FANTASY and more once this show APPEARS at your library.
Naturally, libraries get children of all ages, so Earl's library program is designed to be suitable for audiences of any age. The program is completely self-contained;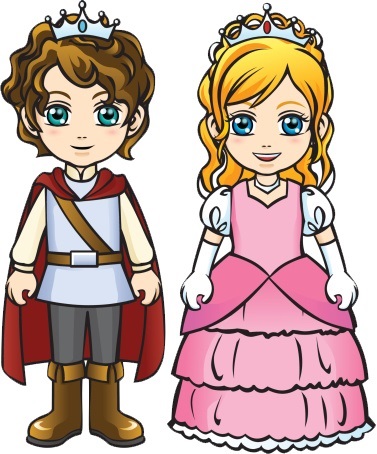 Earl provides everything needed including sound system, backdrop, table, props etc. You just provide the kids!
If you've had Earl at your library before, then you know how popular his shows are. If you haven't, just schedule Earl for your library this summer and your patrons will tell you themselves!
You'll love working with Earl. He is prompt with any necessary paperwork, will call a day early to confirm the show, arrive about one hour before showtime, and bring everything he needs for the show, so there's no worry or hassles on your part.
Show Information: "The Magical Land of Imagination Magic Show" is appropriate for children from preschool through age 12. The program runs 45 minutes, and is totally self-contained with tables, sound system and backdrop. The only thing you need to provide is an area for the show, such as a meeting room, auditorium, or even right out in the library.
Each Program is Unique and Guaranteed to Entertain your Patrons while encouraging READING! The workshops below can be added on and taught after the magic show or can be booked at another date.
Program and Fees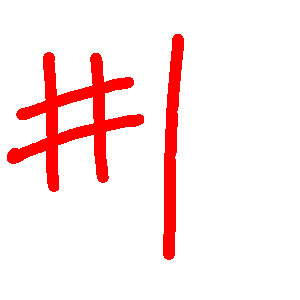 The Magical Land of Imagination Magic Show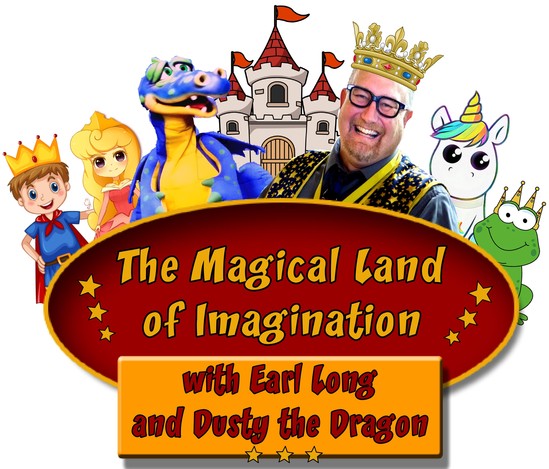 40 – 50 minute Magic Show based on this summer's theme – Fee $250
Additional presentations of the same program, back to back on the same day in the same location are just $175 each. Additional programs must start within one hour of the end of the first program to qualify for the discount.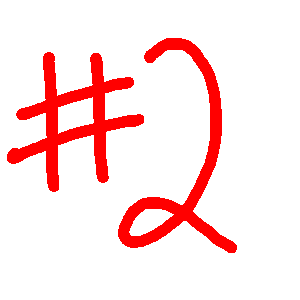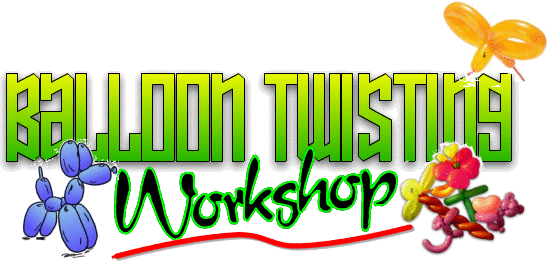 Fantasy Balloon Workshop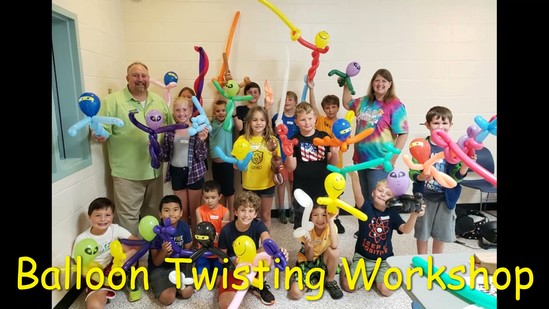 60 minute Balloon Twisting Workshop Every Child learns, twists and takes home their balloon creations! – Ages 6 and above
Fee $250 (up to 30 kids)  
Also, great for tweens or teenagers!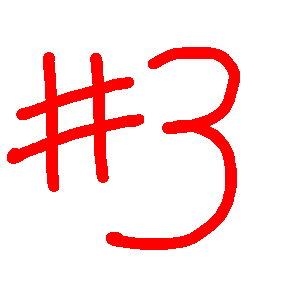 Jester's Juggling Workshop
60 minutes – This is more fun than you can even imagine!!! In one hour, we will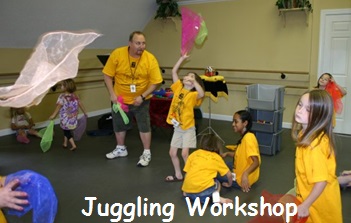 teach the children how to juggle using scarves and spinning plates and balancing peacock feathers. Everyone will leave with a solid grasp of the basics of juggling and how to practice at home.
Ages 6 and above $200 (Up to 25 kids)
Also, great for tweens or teenagers!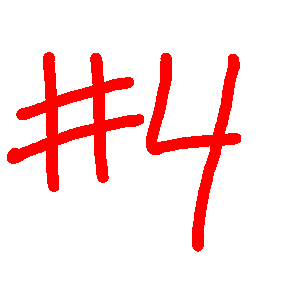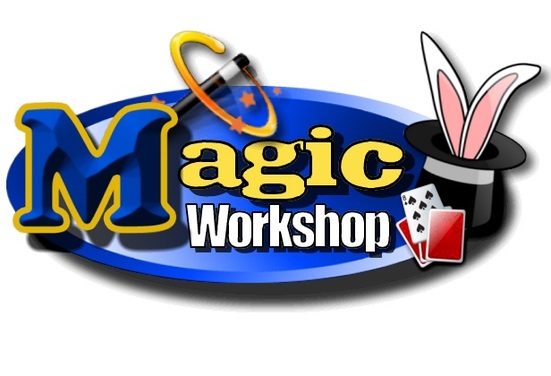 Merlin's Magic Workshop
You'll be delighted as you hear the gasps of amazement and laughter as the children open their magic kits and discover that they can do magic themselves!!!
We will learn to do mentalism, close up and stage magic with money, cards, ropes,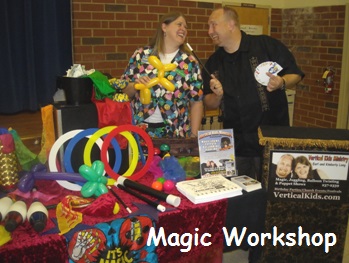 sponge balls, rubber bands and magic wands. This enchanting, fun, and intimate form of teaching is perfect for children grades 3rd and above and every child gets their very own magic tricks specifically designed to teach hand-eye coordination, math & reading skills and most importantly, self-esteem!!! We will go through the magic kit and learn lots of magic tricks! The kids will learn about magic, many magic words and will learn presentation skills. Ages 6 and above – $250 (Up to 25 kids) Also, great for tweens or teenagers!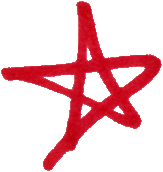 If you team up with a neighboring library you can save even more! All you have to do is call a neighboring library and team up with them to host their own program on the same day.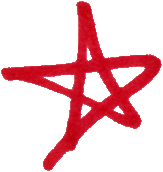 Both libraries will receive an additional $20.00 off the price of the program. Each library will receive a program and the cost will now only be $230.00 per program! Both libraries' shows must be on the same day back to back.
Summer Reading dates can book up to 15 months in advance. Also, during the summer, the only program available is the 'summer show' that was written to correspond with the Summer Reading Theme. Pricing for public libraries is above and as with our school programs, discounts are available for group bookings as well as savings on travel.
I am based in Virginia Beach, VA. I've tried to make the travel fees as simple and straightforward as possible. The travel fees listed below include all gas/mileage, food and lodging expenses. I'm happy to tell you that many of my libraries and schools NEVER pay any travel fees! You can also opt-out of paying travel fees by Block Booking! Just call the office and ask how.

Mileage fees for the programs are as follows: Start navigation from 1248 Gladiola Crescent Virginia Beach, VA 23453
Within 60 miles = $0
61-100 miles = $100
101 – 150 miles = $150
151 – 200 miles = $200
201 miles + = $250
Remember that we are willing to waive the mileage fee for your area if you help us schedule more libraries/schools in your area.